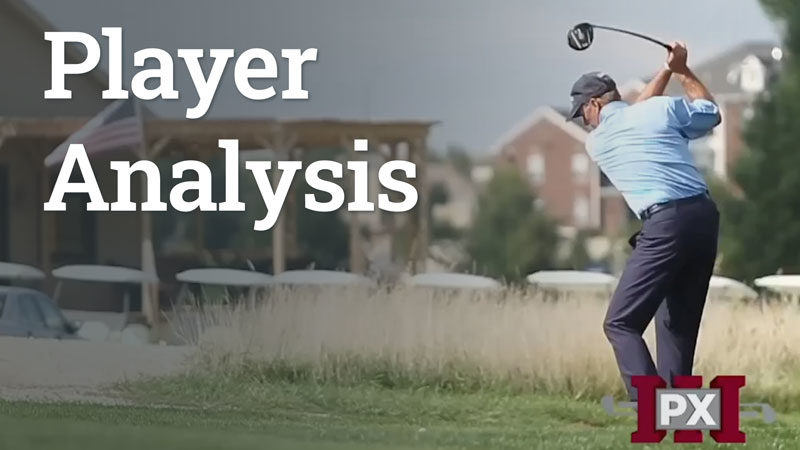 The PXIII fitting system uses patented technology to analyze player strength, swing characteristics and physical measurements.
Read more »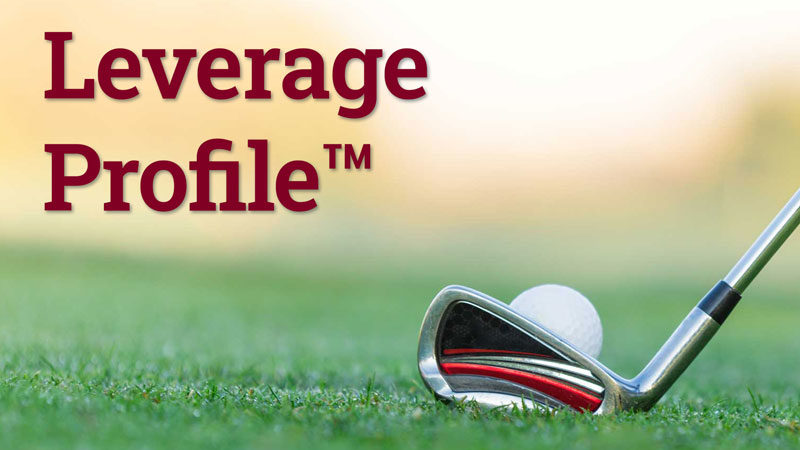 Player body-type, physical strength, and golf swing characteristics are matched to club length, total weight, club balance, and flex patterns of the shaft to create the player's unique Leverage Profile™.
Read more »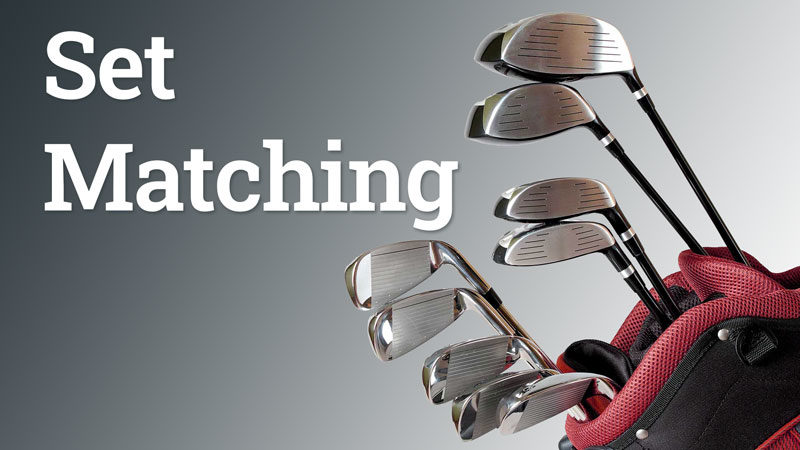 The PXIII software uses patented technology and complex algorithms to Leverage Match each club in a player's set for greater on-course consistency.
Read more »