The patented fitting solution that:
• blends swing and strength characteristics
• creates your unique Leverage Profile™
• produces precise inter-set club matching.
"I couldn't believe how comprehensive and fast the [Pro‑Fit PXIII] system was to produce the feel I was looking for.
I made a hole-in-one the first day I used my irons
and had a top-10 finish 3 weeks later; my best in 3 years."
"Greg,
You Rock Sir!
I tried the clubs at the indoor range yesterday!
Never felt anything so perfect (every club)!
Thank you"
As an engineer, I can appreciate the science and logic behind the ProFit leverage profile and the inter-set matching. As a golfer for 40 years, I was astonished at the impact this has had on my game. I am playing the best golf of my life! This is the only way to ensure you are getting the right clubs with the right specifications.
Purchasing golf equipment is an expensive proposition and should not be left to chance.  The PXIII fitting technology can provide you the confidence that you are acquiring the best possible clubs that will help you perform to the best of your ability.  
PXIII also provides accurate Leverage Matching of all clubs within the player's set which is a must to achieve maximum on-course consistency.  Golf is a one-shot game, in that a differently configured club is used on nearly every subsequent shot so they must be coordinated so they swing similarly.
Let the experienced PGA Professionals at Pro-Fit guide you through the process of purchasing new competitively priced golf equipment with either the new PXIII Fast-Fit online option or the renowned onsite PXIII PRO fitting experience.
The Pro-Fit PXIII Fitting Advantage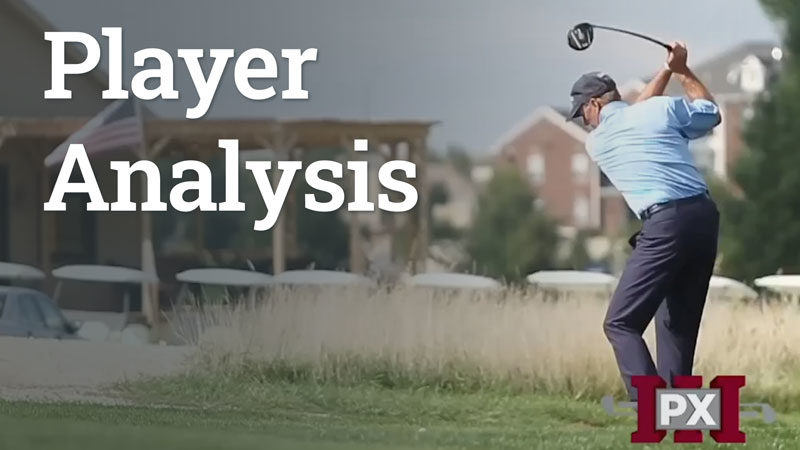 The PXIII fitting system uses patented technology to analyze player strength, swing characteristics and physical measurements.
Read More »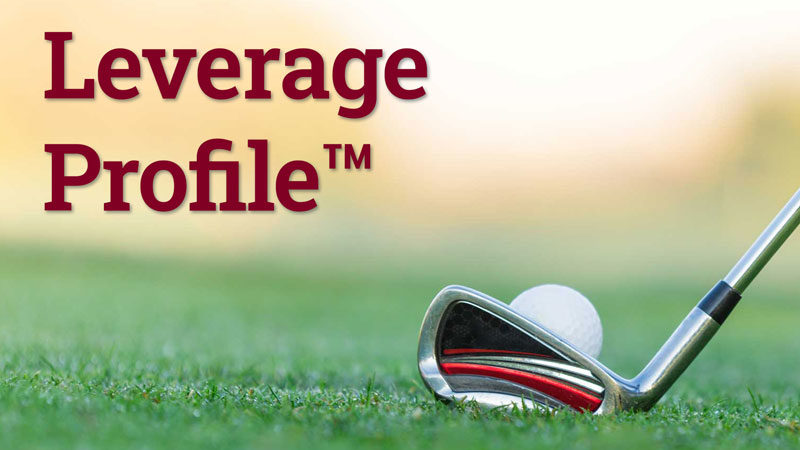 Player body-type, physical strength, and golf swing characteristics are matched to club length, total weight, club balance, and flex patterns of the shaft to create the player's unique Leverage Profile™.
Read More »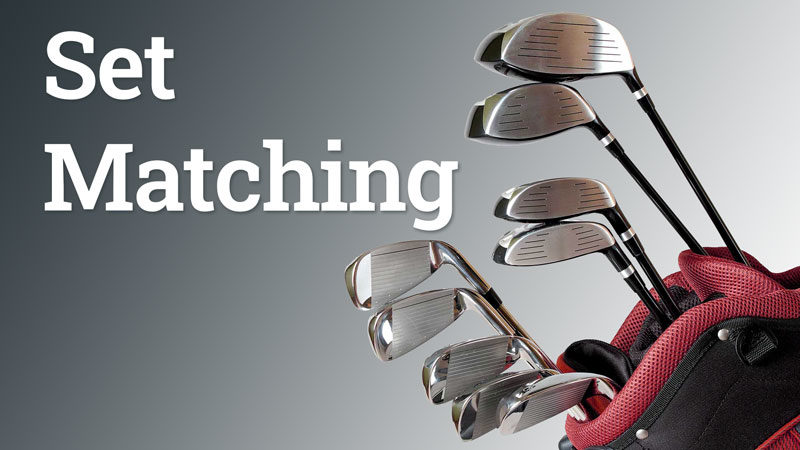 The PXIII software uses patented technology and complex algorithms to Leverage Match each club in a player's set for greater on-course consistency.
Read More »
PXIII Club Specifications from any Manufacturer
A PXIII Fitting Can Improve Your Game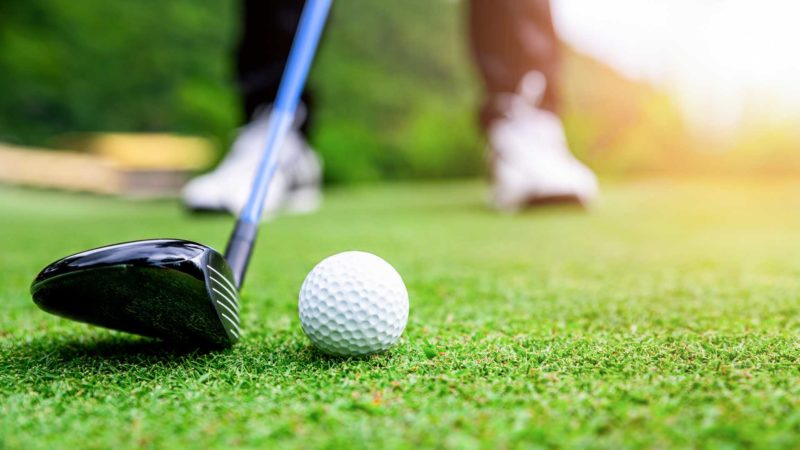 Golfers are inherently quick to blame themselves for miss-hit shots and inconsistent play. Much of your lack of performance may be because of your equipment.
Read More »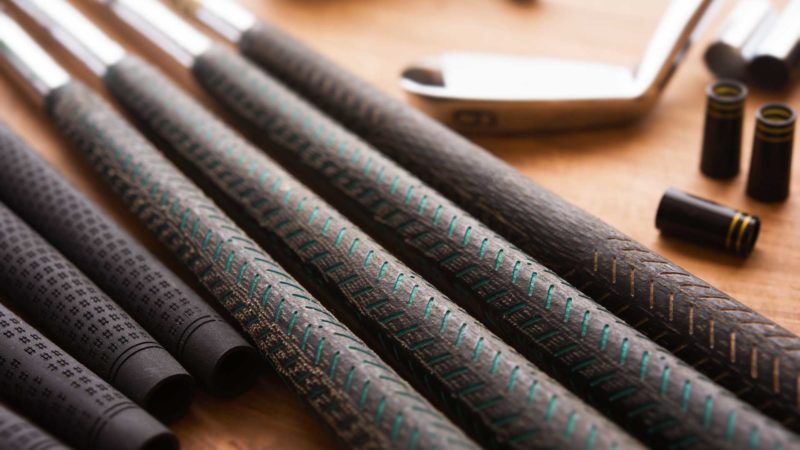 Today's high-tech golf equipment offers unlimited combinations of specifications to better suit your game. Don't waste money and sacrifice performance by guessing which clubs are right for you.
Read More »
Pro-Fit now offers different fitting options to accommodate your needs.
PXIII Fit-Fast – online

uses proprietary technology to streamline the fitting process into simply answering a few questions and identifying your club set make-up.
PXIII Fit-PRO – on-site offers two different options which are performed on grass here at the Fairways at Lincoln golf facility: 
Single Club Match allows for an expedited process of Leverage-Matching a club(s) to an existing iron set. Player's current 7 iron is analyzed and the target club(s) is set up and demoed.
Full Set Fit and Game Analysis include player and current-set analysis, with test-club demoing.
Pro-Fit also provides full-service club repair as well as retro-fitting of existing clubs including Leverage Matching all clubs in a set.
5 minute, 8-step, online fitting
PXIII Fit - PRO
ON-SITE - Single Club Match
Ball Flight/Launch Monitor analysis
PXIII Fit - PRO
ONSITE - Full Set Match
Ball Flight/Launch Monitor analysis

60-90 minute onsite fitting